Helping you achieve better family and financial outcomes
Let the team at Navitas help you plan your wealth legacy with preservation, preparation, and performance in mind.
Get Started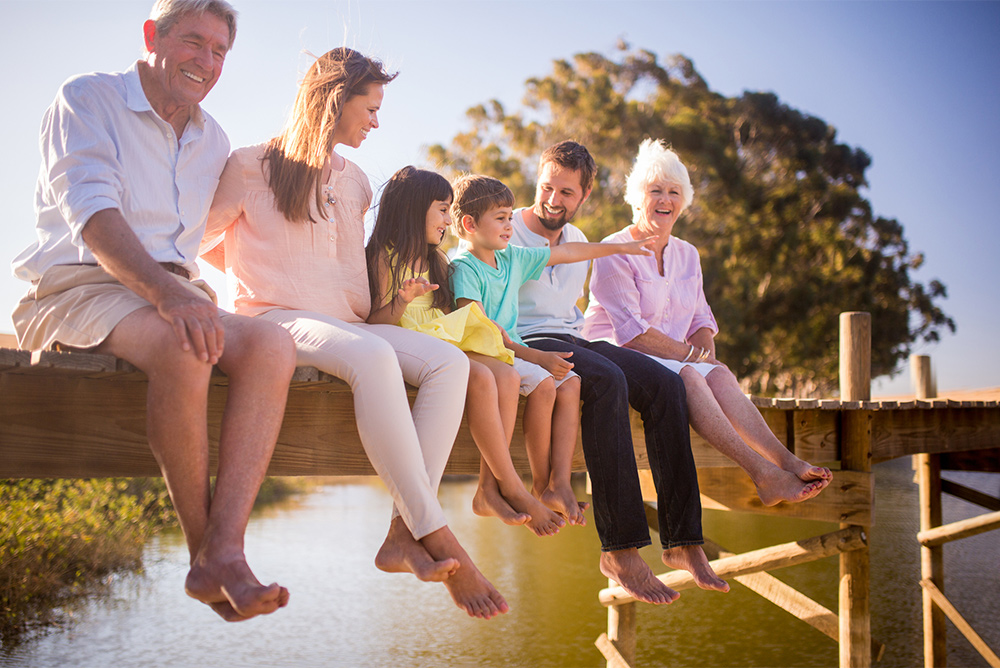 Clarity over complexity
Wealth management and preservation can be complex without a clear understanding of what is both in scope and at stake. Our clients find that navigating the complexites on their own becomes nearly impossible. That's why we help by guiding families through our proven framework and process based on decades of experience working alongside affluent individuals, their families, and advisory teams to help them create wealth that endures with success and significance.
The problem we're solving
At Navitas, we work diligently to create enduring wealth by helping families like you align with your shared principles and facilitating a forum for open, transparent dialogue. We remove turbulence from the waters by aligning everyone to the "why," making it much easier to agree on the "how."
We believe true generational wealth extends independence to the family, not dependence on the family.
Why Choose Us
Redefining wealth
Our process begins with helping redefine wealth and then developing clear intentions for how it should be used, enjoyed, and secured for generations. We enable your freedom to pursue dreams and create impact by aligning the relationship between you and those who will steward your wealth in the future according to a clear vision and generational core values.
We recognize you want to be presented with clear choices to make informed decisions and retain ownership of your wealth plan. You should never feel you have to make a case for utilizing your own financial resources. Therefore, we work with you to determine the ideal allocation of resources to secure, stake, share, or spend and then advise and manage accordingly.
Our Unique Approach