The wealth advisory business is broken
Have you become increasingly frustrated with financial planners, wealth advisors, and insurance agents who remain hyperfocused on selling investment or insurance products yet are unwilling to provide proactive advice or straight answers? We are too.
The wealth advisory industry is built around billable hours and commissioned products, leaving many affluent families like you feeling oversold and underprepared. Navitas is a wealth advisory firm, but our approach is uncommon in how we define wealth, the methods we use to manage it, and the problems we seek to solve.
The average investment falls behind market returns by more than 50%.
Over 90% of life insurance policies never pay a benefit.
Our passion is to help you maximize the use and enjoyment of your wealth now, as well as, its impact in the future.
Our promise is that we will help guide you according to the principles and methods we've developed to create better outcomes for your generation and the generations to come.
Managing enduring wealth
Our team takes on the responsibility of vigilance on behalf of you, our client. We help you recognize and provide the antidotes to volatility, uncertainty, complexity, and ambiguity through strategic planning and wise counsel. We believe that wealth transfers should be deeply relational, not transactional. Our process focuses on developing clear intentions for how wealth should be used, enjoyed, and secured for generations while also encouraging the freedom to pursue dreams and create meaningful impact.
Our Unique Approach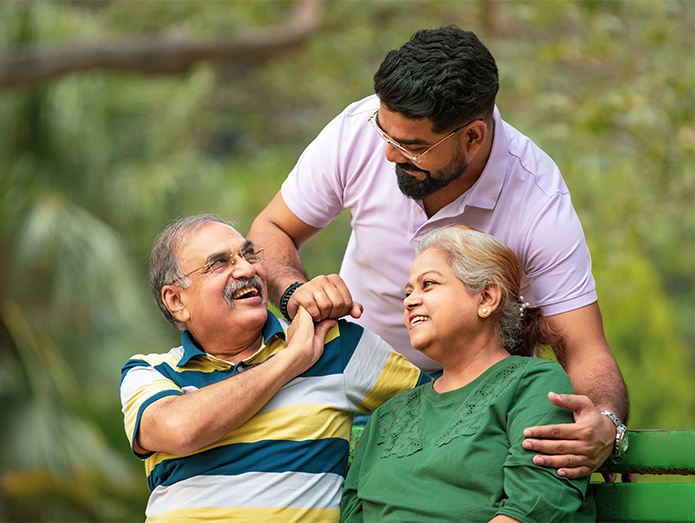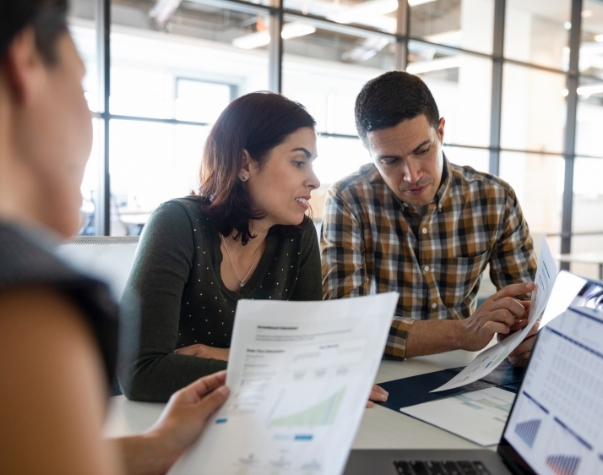 Accountability working for you
Like most of our clients, you likely have acquired a team of advisors and stakeholders responsible for providing wise counsel and strategic insight. Our aim is not to replace your family's network of trusted advisors. Instead, we serve as the hub of accountability, helping maintain alignment with all stakeholders while driving momentum.
Contact Our Team