Back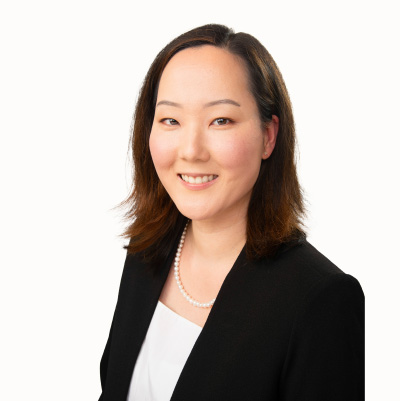 Alana J. Tallarico, a planner for Navitas Wealth Advisors, designs comprehensive and customized estate and financial plans for the firm's clients. As a Certified Financial Planner™ professional, she seeks to present complex information and concepts in a form that is easily understood and leads to greater clarity throughout the Navitas wealth management process.
Her career began at a small, independently-owned investment consulting firm. Alana worked as a performance analyst and is grateful for the mentoring she received there. For five years prior to joining Navitas, Alana served as a financial planner for a large Registered Investment Advisor firm. With her senior advisor and team, she enjoyed the opportunity to build relationships with clients, consult with their professional advisors, and handle the many facets of investment management.
Alana received a Bachelor of Arts in Economics from Millersville University. She stays busy outside of work with her family and their many activities at home and around town, including baking treats, swimming, exploring parks, and going to church together.