Crystal Scott
Executive Assistant
Back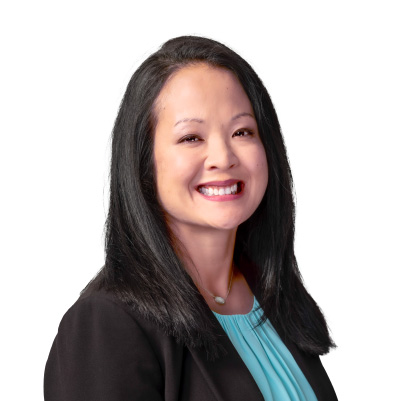 As executive assistant to the Planning team, Crystal Scott provides administrative and operational support for Navitas planners in offices located throughout the U.S. Her eye for detail and quick follow-through are vital assets as she manages data, records, appointments, and a great variety of responsibilities on behalf of her planning team members as well as Navitas clients. Noted for dependability and efficiency, Crystal enjoys serving others and furthering the team's goals of helping individuals and families succeed and thrive.
Prior to joining Navitas in 2022, Crystal spent more than 20 years in the legal field, wearing many hats as her career progressed. Her years as an office manager and paralegal gave her valuable experience in case management, accounting, research, human resources, and client relations.
She received her paralegal certification from Belhaven College and has completed coursework in Accounting at Hinds Community College. Outside the office, she spends time with her husband and son, and they enjoy many sports, community, and church activities together.