Back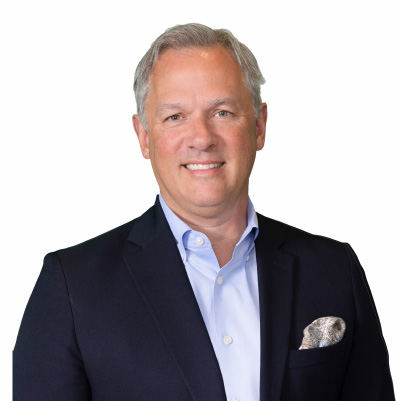 Based in the East Coast office, Dan Forest is a principal of Navitas Wealth Advisors. His background in public service and private industry gives him insight and perspective as he provides strategic counseling and leadership development to clients in the Navitas Wealth Experience. Dan enjoys helping clients recognize strengths, identify vulnerabilities, and clarify values within the larger context of family values and wealth goals. They can then move forward to implement more effective business solutions and financial strategies.
Before joining Navitas, Dan served as lieutenant governor of North Carolina for two terms. In this office, he served as president of the N.C. Senate, chairman of the Digital Learning Committee of the State Board of Education, and chairman of the Energy Policy Council. He was a voting member of the Economic Development Board and the state Board of Community Colleges among other honors. He is noted for substantial legislative achievements, including advancing numerous bills related to education and human trafficking.
Prior to his public service, Dan was senior partner in one of the nation's largest architecture firms. He led design teams in corporate, education, university, and cultural projects for clients across the nation.
Dan received a Bachelor of Science in Architecture and a Bachelor of Architecture from the University of North Carolina at Charlotte. He and his family enjoy just about anything as long as they are doing it together, including hiking, cooking, road trips, golf, and bike riding.