Ginger Perry
Director of Business Services
Back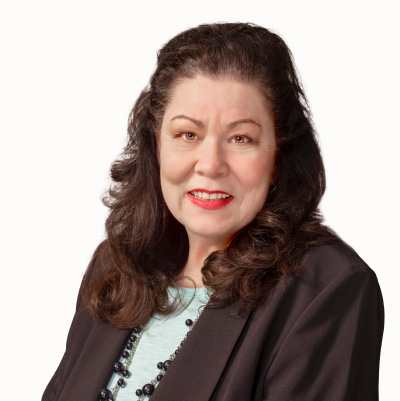 Ginger joined Navitas Wealth Advisors in 2001and through the years has provided essential and wide-ranging support to our daily operations. As director of business services, she oversees tasks and projects from billing and purchasing to marketing and event planning. She also provides key administrative assistance to the Chairman and executive team members, as well as archiving much of the firm's history. Ginger believes in the mission of the company and brings a team mentality to all she does. She seeks to manage processes and projects in a way that benefits her colleagues and blesses the firm's clients.
Ginger began her career in sales for a technology company. Spending the next ten years as director of marketing for Circle K, Ginger oversaw 850 stores across 14 states, managing sales people as well as marketing events and projects. Just prior to joining Navitas, she was a manager for a large construction company for seven years and was involved in all types of contracts and building projects.
Ginger earned her Bachelor of Arts in Marketing from Louisiana State University and has served as a notary public for 20 years in Mississippi. Outside of work, she prioritizes time with her family and is active in the Unite MS Foundation ministry.