Jason Hester
CEO and Managing Partner
Back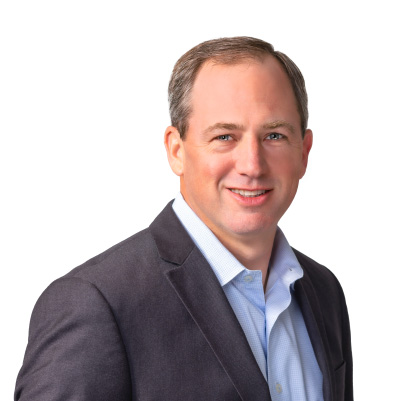 As CEO and managing partner for Navitas Wealth Advisors, Jason Hester leads the firm's business development and growth strategies throughout the United States. More specifically, he oversees the firm's innovative Family Wealth planning and investment advisory services. His leadership encompasses a passion for bringing together the best resources, personnel, and strategies to help individuals and families leave legacies of significance. As a crafter of the Navitas Wealth Experience, Jason enjoys seeing clients gain new perspectives and achieve the best family and financial outcomes from the firm's proven process.
His career began with a decade in the financial services industry, working with a family-owned business in Mississippi while also growing a national presence for the firm. In 2001, he became vice president of operations for the newly formed Navitas Wealth Advisors. In 2007, Jason felt called to be the executive pastor of a high-growth church and founded a non-profit to combat poverty in South Africa. A few years later, he established a consulting firm, focused on vision and strategies for mid-market businesses. He rejoined Navitas in 2014 as president and later CEO, piloting the company through rapid growth and mergers with two other advisory firms.
Jason received his Bachelor of Business Administration from Mississippi State University, College of Business and Industry. He mentors high school boys and continues to support and advise Restoration Hope, the non-profit he founded. He and his family enjoy taking extended road trips, often exploring national parks together.