Kendra Foster
Investment Operations Specialist
Back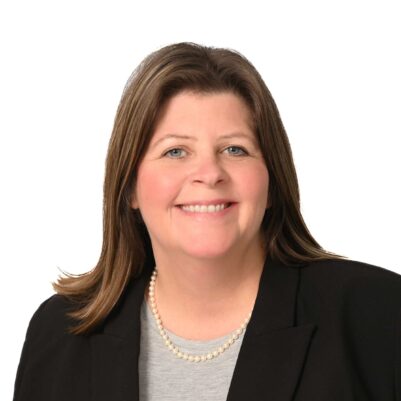 Kendra Foster brings years of client services and data management experience to her role as investment operations specialist for Navitas Wealth Advisors. She assists clients with details of their account management, while also handling a variety of administrative, research and operations processes in support of the wealth management team.
Early in her career, Kendra specialized in the property tax field while working for PricewaterhouseCoopers, Coca Cola Enterprises, and Central Parking Corporation. After the loss of her mother and witnessing many challenges associated with settling her estate, Kendra welcomed the opportunity to move to an investment advisory firm and help others implement informed and detailed financial plans. After 16 years there, she joined Navitas, where she continues this mission of helping clients prepare for the future.
Kendra earned her Bachelor of Science in Psychology from Georgia State University. She spends much of her free time traveling to her children's sporting events and cheering them on. She also enjoys volunteering with her family for various charities and organizations in her local community.