Steven Rutledge
Managing Partner, Risk Management
Back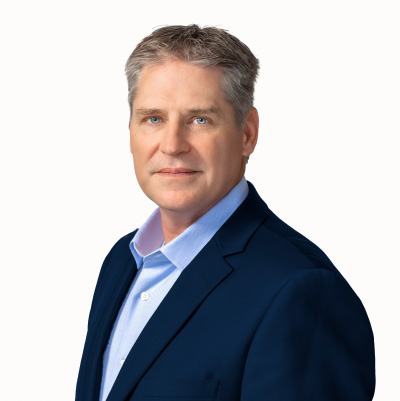 Steven Rutledge is a managing partner at Navitas Wealth Advisors where he oversees the firm's Risk Management division. Drawing on more than 25 years of experience, he and his team have developed the internal resources and systems that help clients achieve alignment around their families' goals and objectives. Steven is also an active participant in understanding each client's problems and plays a critical role in implementing solutions and identifying opportunities during the Planning and Management phases of Navitas engagements.
By combining a career of long-term relationship building with in-depth knowledge and heartfelt attention to detail, Steven offers creative approaches to clients facing complex family and business decisions. He works to bring key information and key people into alignment to keep processes moving forward. By doing this, he not only helps our internal team and strategic advisors operate efficiently, but he also helps clients achieve better family and financial outcomes.
Steven originally joined Hester Advisory Group, the predecessor to Navitas Wealth Advisors, in 1994, after working in a relationship-based role for a car dealership. Two years later, he ventured out with a partner to create an environmentally savvy start-up business to impact ecosystem sustainability for farmers in his local community. He credits this experience as being one of the best learning experiences of his life, forcing him to develop proactive planning and decision-making skills, along with detail-oriented quality control. Five years later, Steven returned to partner again with George Hester at Navitas Wealth Advisors.
He earned his Bachelor of Science from Mississippi State University. Steven enjoys outdoor activities with his family and serves on the Board of the Christian school his children attend.