Sue Marsh
Family Wealth Planning, Partner
Back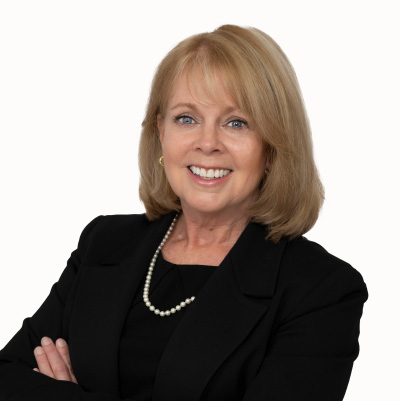 As partner at Navitas Wealth Advisors, K. Sue Marsh oversees the Family Wealth planning team, creating comprehensive plans that start with a thorough understanding of each client's values, wealth transfer goals, asset growth, protection needs, and vision of their family legacy. Throughout her career, she has used her extensive tax background to help closely-held business owners transition their businesses to the next set of owners, either to family members or to third parties, in ways that enable both the business and the family to thrive.
Prior to re-joining Navitas in 2021, Sue worked as partner in the Chicago office of KPMG, as an independent wealth planner, as the director of planning at Navitas, and as senior business transition strategist for Wells Fargo Bank. Her 30-year career has given Sue in-depth knowledge, insight, and fresh perspective for leading her Navitas team and guiding clients through their unique circumstances.
She earned her Bachelor of Science in Business Administration from Indiana University and a Master of Science in Taxation from DePaul University and is a Certified Public Accountant. Sue actively supports Elim Christian Services, a nonprofit that serves more than 500 children and adults with disabilities, and is also active with ministries serving inner-city neighborhoods in Chicago.